Tips For Getting

Awesome Guitar Practice 

Every Day!
Tip #4 For Guitar Students - All Levels

Guitar Lessons, Cherry Hill, Marlton, NJ.

How To Trick Yourself Into Practicing
Yeah, you want to learn how to play guitar, but that doesn't mean that's it's going to be easy. 
Depending on what motivational book you may be reading, it takes an adult anywhere from 21 to 30 days to establish a new habit. It takes most kids 60 to 90 days to establish a new routine.
So, if learning how to play the guitar really is something that you want to do, then you're going to have to get creative. In fact, you may have to trick yourself into practicing every day - at least until you've created a good steady routine.
Trick #1: Leave Your Guitar Out
To keep it safe, you may have to go out and buy a good guitar stand, but putting your guitar away after every use could be hurting your practice routine.
After you've been playing for a while and have fallen in love with your instrument, you won't need any gimmicks or tricks to force yourself to practice - you'll actually want to play every day - but in the beginning, you're gonna need all the help and motivation you can get.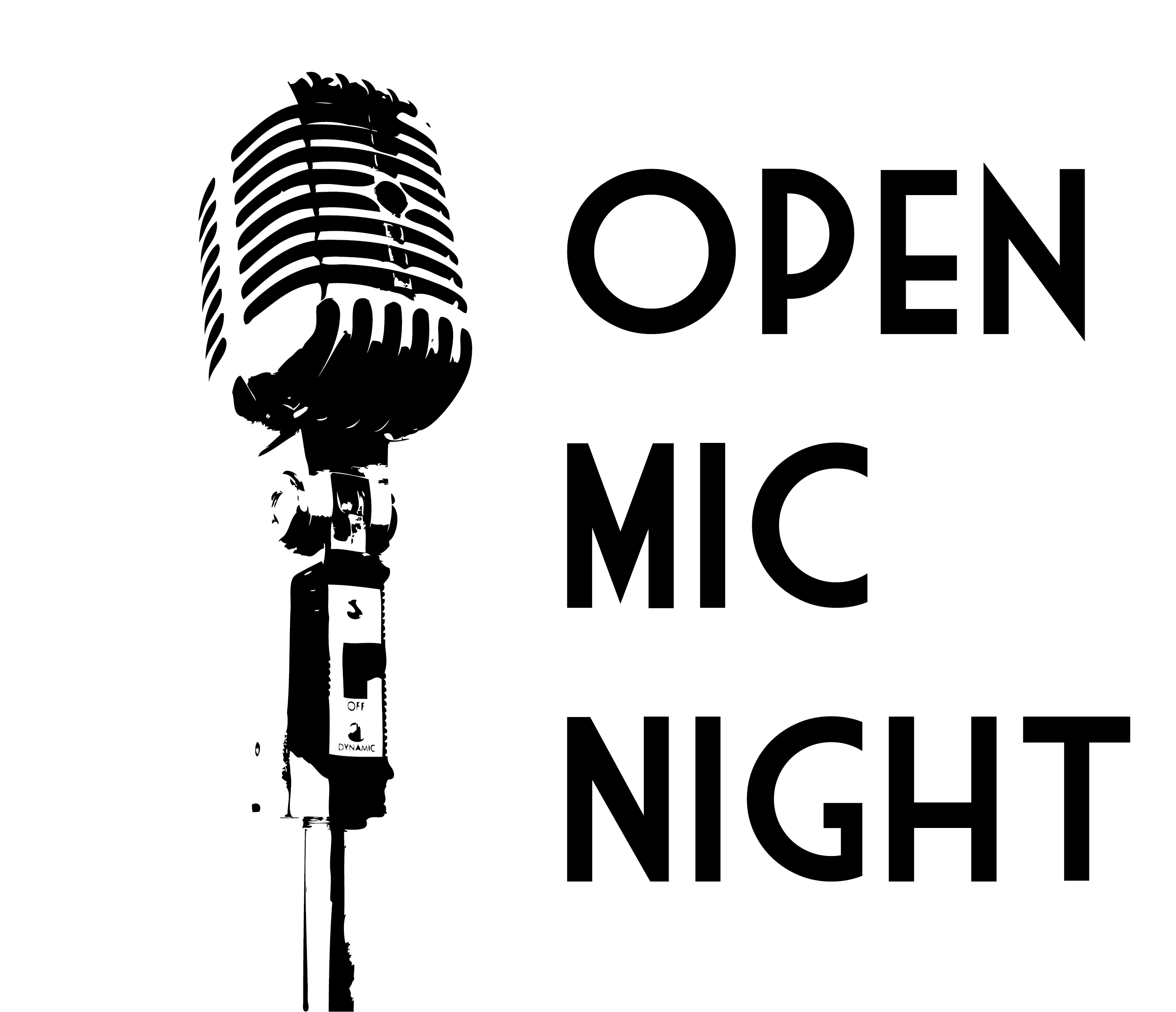 Trick #2: Attend An Open Mic Night
Even if you're months or years away from playing at an open mic event, you'll keep yourself motivated on your own instrument by watching other musicians performing -- and it's a lot of fun!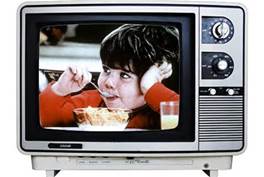 Trick #3: Practice During TV Commercials
You probably watch too much TV as it is, but why waste time watching the commercials when you can be getting in some quality practice time? If you watch two or more hours of television every day, then that's a good 20 minutes of commercial time that can be used to improve your guitar chops.
And remember to connect with us on Facebook for regular updates on practice tips, performance tips and much, much more!

---
Check Back For More Tips For Getting Awesome
Guitar Practice Every Day!
Guitar Lessons, Cherry Hill, Marlton, NJ.

Piano & Guitar Lessons




Cherry Hill,

Cinnaminson, Delran,

Haddonfield, Maple Shade, Marlton, Merchantville, Moorestown, Voorhees, NJ.


Music Lessons In Your Home




Also Offering

Online

Lessons!



---
1 FREE Lesson Every 90 Days!
Call: (856) 662-6855

Lesson Time Slots
Mon - Fri: 1:00 pm - 8:00 pm

Hours
Mon - Fri: 10:00 am - 8:00 pm
Saturday: 12:00 pm - 3:00 pm