Piano Lessons By Ear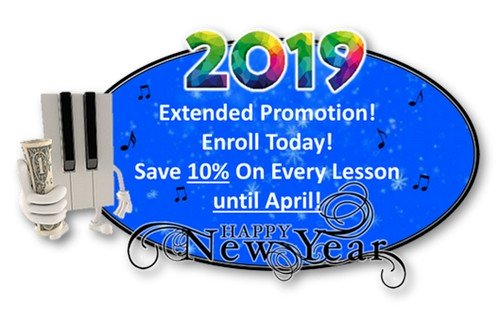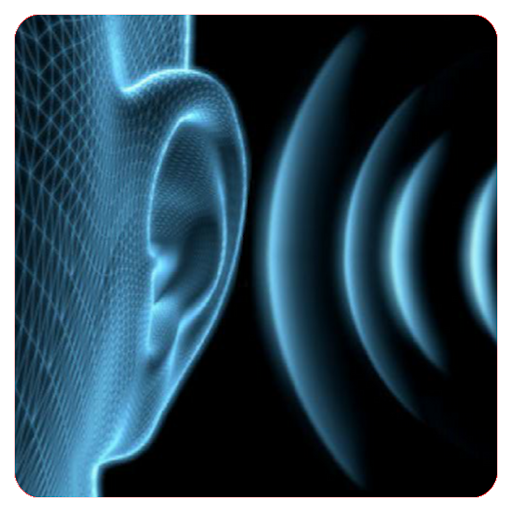 What are piano lessons by ear?

You've probably heard how the girl from your music class can really play the piano, and she doesn't even use sheet music. She must really be gifted.


Or the guy down the street who can play the piano like Beethoven and Billy Joel combined, and never had a day of piano lessons in his entire life.

As a kid, I had a friend who had perfect pitch, or absolute pitch. I could play any key on the piano and he could name the note without looking at the piano.
I remember asking him on many occasions how he did it, but his reply was always the same, "I don't know", which was frustrating, because I knew that if I could do what he was able to do, I wouldn't have to trudge through complicated sheet music every time I wanted to learn a new song.

Sheet Music Not Available

There are so many great piano arrangements in recorded form, but are nowhere to be found in sheet music form.
Do You Provide Piano Lessons By Ear

When I was in my early 20's, long before the Internet existed, I remember calling music schools in my area to see if they provided piano lessons by ear.
I couldn't even tell you how many calls I made. I must have called every piano teacher and music school within a 60 mile radius of my home.
As you can probably tell, I was extremely motivated. This was a skill that I definitely wanted to acquire for myself. Unfortunately, without the Internet, finding someone who provided private lessons by ear wasn't as easy as it is today.
Google Search


As you can see from my Google Search shown above, there are about 12.5 million possibilities. I would have been happy to find just one piano teacher who could have taught me how to play piano by ear.
I eventually did learn how to play by ear, but you can definitely say that I took the long way around the barn.

Of course, with all of these free and mostly not-so-free resources just a click away, how do you know which one is the best choice for you?
They all make amazing claims that their method will get you playing the piano by ear in record time!
So instead of being a part of the  12.5 million marketers who are trying to sell you another Play Piano By Ear Course on the Internet, I thought that it might be more beneficial to you if I just gave you some extremely useful information to help you make the best choice from the 12,500,000 suppliers who already exist...or...at the very least...give you some less expensive options.

Save Your Money!

Listen, I have invested a lot of money over the years in home-study courses to acquire the ability to play by ear.
My advice would be to save your money and do what I did, because in the end, I basically taught myself how to play by ear, but only after failing at many of the popular Perfect Pitch and Relative Pitch courses on the market.
If you're willing to invest a small amount of time reading what I have to say about ear training, I promise you that the time invested here will save you a lot of money and help you avoid a lot of frustration.

In Part 2 of this multi-part series, I'll explain what perfect pitch is and what relative pitch is, and share a little bit of my ear training background and experiences with you that I hope will help you decide which method of ear training is best for you.
Starting in Part 3 and for the remainder of this multi-part series, I will be sharing my own detailed play by ear methods in the hope of helping you avoid all of the mistakes that I made over the years in my quest to play piano by ear.

And to be honest, playing by ear is not that hard. If you know a few basic principles about melody and harmony, you will be able to acquire this amazing skill for yourself. Click the appropriate link below.

---
Part 3 - Piano Lessons By Ear - Lesson 1

Part 4 - Piano Lessons By Ear - Lesson 2

Piano Lessons By Ear - Lesson 3
Check Back on Sunday, September 2, 2018

Piano Lessons By Ear - Lesson 4
Check Back on Sunday, September 9, 2018

Piano & Guitar Lessons In Your Home!
Proudly Serving: Cherry Hill, Pennsauken, Cinnaminson, Moorestown, Merchantville and Maple Shade, NJ.

 Phone: (856) 662-6855
Hours: Monday to Friday 10:00 a.m. to 8:00 p.m. EST
Saturday 12:00 p.m. to 3:00 p.m.
Closed on the following National Holidays:
* New Years Day * Memorial Day * Independence Day
* Labor Day * Thanksgiving * Christmas

Remember To Bookmark Our Site!
Offering quality music lessons in: Piano • Guitar • Voice
1 FREE Lesson Every 13 Weeks!
Follow Us On Social Media