The Cherry Hill Academy Newsletter


Monthly - December 2017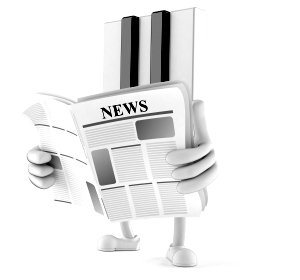 This free online newsletter, as well as our printed newsletter is just one way for us to thank our students and their parents for choosing the Cherry Hill Academy of Piano & Guitar.
You are the reason we strive every day to be the best piano and guitar teachers in the Cherry Hill area. Thank you! Click the button below to sign up for our printed and e-Newsletter.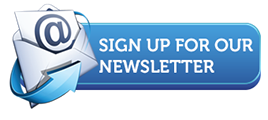 ---
In This Issue
1. Music Quote of the Month
2. Your Instrument May Surprise You
3. Got News?
4. Sylvia Abuquerque - Student of the Month
5. New Students
6. The Gift  of Music 

7. Refer A Friend
8. The Best Music Teachers
9. The Gift of Music
10. This Month's iTunes Gift Card Winner!

Quote of the Month

"Music acts like a magic key, to which the most tightly closed heart opens." 
-Maria Augusta von Trapp
Your Instrument May Surprise You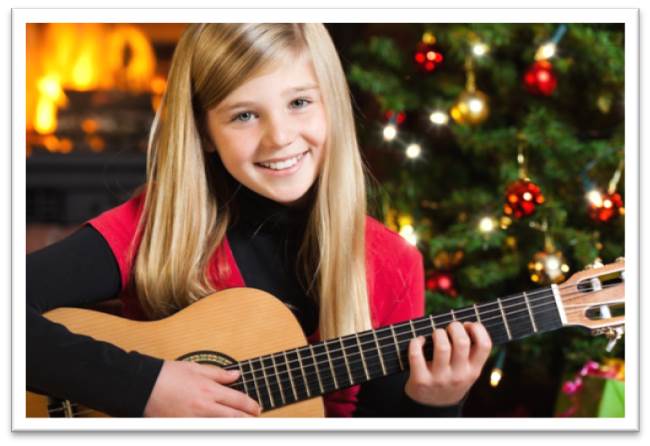 When we started the Cherry Hill Academy of Piano & Guitar 10 years ago, we chose the two most popular instruments and named our business.  We knew our students could do more with either instrument not just as a gateway to writing and composing songs, but to learning other instruments. We also knew that other than singing, the possibility of those instruments being used throughout their lifetime was higher than any other instrument.
You would be surprised to learn that the two instruments have the very same thing in common, but most people don't think of what it could be. They are both stringed instruments!
The piano, which was invented in Italy around the early 1700's, is an acoustic, stringed musical instrument in which the strings are struck by hammers. The total amount of keys (strings) are 88. Because you don't see the strings and just the keys most of the time, it's easy to forget it's a stringed instrument!
The guitar's history can be traced back over 4000 years, however today's modern guitar began to take shape in the early 1800's. It is a fretted musical instrument that usually has six strings.   It is typically played by strumming or plucking the strings with the fingers, or with a pick while fretting.
Both instruments also come in electric form which give them a variety of unique sounds and recording options. While the electric guitar can be recorded connected to special equipment, many keyboards also have the ability to record right in the keyboard!

Ask your teacher what they enjoy the most about the instrument you are learning and how they  got started.  I'm sure they will have great memories for you and how practicing doesn't seem so bad along the way!
Got News?
Do you have a musical story to tell? Click the "Got News" button to the left and send it to us. We just may use it in an upcoming next issue. If we do use your story, we will contact you for any updates to the story and to obtain a few photos for the article.

---
---
Student of the Month
Sylvia Albuquerque
---
---
There is nothing worse than trying to teach a student while they have a frown on their face. The piano is such a fun instrument, and with those lilting sounds all the way at the top of the piano, you can't help but keep a smile on your face the whole time!
That's what Sylvia Albuquerque brings to her lessons. She is such a hard worker, and enjoys every second of the work, especially when she gets to use the coins (her teachers practice trick).
If you want to see pure joy, look at the giant smile on her face when she completely nails a phrase on the piano, or listen to her laugh whenever her teacher says something funny.
Sometimes she also gets down, but she gets right back up again, because you will never keep her down!
Laura Carione, piano teacher

---
Congratulations, Sylvia! Enjoy your beautifully framed Student of the Month Certificate!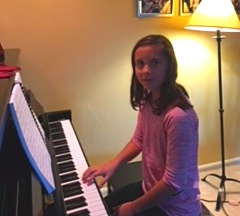 ---
Interview with Sylvia Albuquerque
What instrument do you play? Piano and Cello.

How long have you taken lessons? 2 Years.

Who is your favorite musical artist? Imagine Dragons.

What are your other hobbies besides music? Reading, soccer, and swimming.

Favorite food? Brownies, cookies, and steak.

What is the coolest thing you've learned in your lessons in the past 3 months? Learning to play another classic rock song, "Livin' On A Prayer.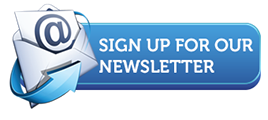 ---
---
New Students

Lynne

V.C

.




Marisa

R.

Priya R.

Cody S.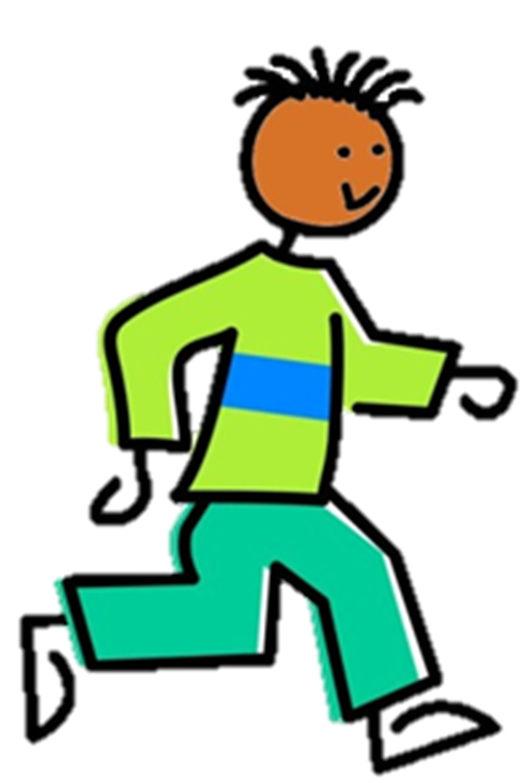 ---
---
The Gift of Music

As a kid, you may have a favorite song and having music lessons allows you to connect with that song in a wonderful and unique way.  Before music lessons, you could sing or dance with the song, but now as you learn your instrument, you understand how much work and thought has gone into making the song. Not only that, but as your teacher  shows you chords,  you can actually change the song the way you like it.

Music is like a painting, it tells a story. The more colors you add to your pallet, the better the picture will be. The more chords and notes you learn, the better the song will be. Music is a great way to express your feelings or tell a story.

Music is everywhere, it's a part of our lives. Most people are happy just enjoying listening or singing along to a song, but if you are able to  play an instrument, the world of music takes on a whole new meaning.
Eventually, when you begin to learn music theory, you'll have all the tools to create your own music! You may discover you have a songwriting gift, where melody and lyrics come easily, or  you may be able to play by ear without looking at the music notation.
No matter what musical gift you have inside, the best gift of all is that someone you love cared enough about you that by giving music lessons, they gave you the gift  of music  -  for a lifetime.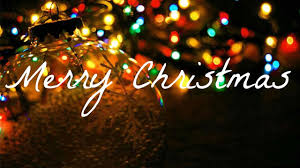 ---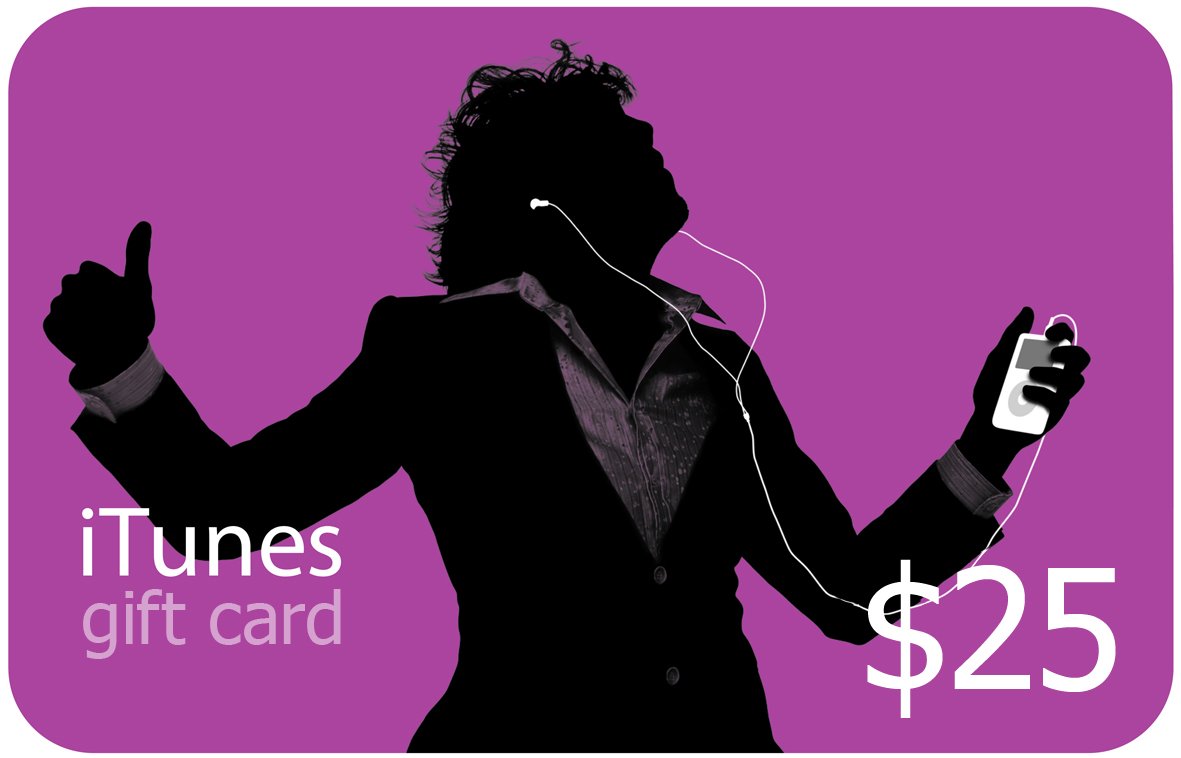 Click Here to Refer a Friend
and get a $25 iTunes Gift Card!

We'd Like to thank Judy A. for referring Eliza K. to the Cherry Hill Academy! Enjoy your gift card & happy holidays!

---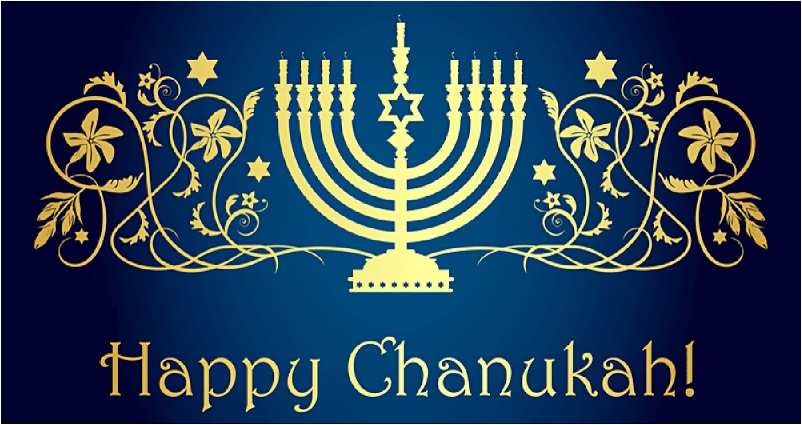 *  Get 4 Sticky notes
*  Get a magic marker and write the number 5 on each one.
Piano: Put the stickies on the left side of your keyboard
Guitar: Put the stickies on the left side of something in front of you. (Not the dog or cat, they can't stay still)

Start practicing, when you reach 5 minutes,
put a sticky to the right.

Before you know it, you'll be all done!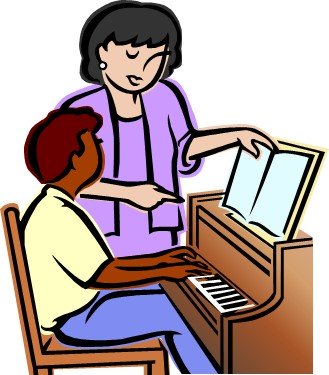 It's not easy finding the right teachers for the Cherry Hill Academy. We go through many applicants to find just the right ones to come into your home.

Not only do they have to know their instruments well, they must want to teach music for a living. And of course, they must have the wonderful personalities that you've all come to appreciate when they come into your home every week.

We're proud to have the staff we have and couldn't be more pleased for them to be part of your musical journey.
We'd like to thank our wonderful and talented music teachers Chris, Nanci, Laura, Cale and our newest teacher, Angie for all you do all year long at the Cherry Hill Academy of Piano & Guitar!

We wish everyone the happiest of holidays, all good things for the New Year, and many more years to come!
 
- Guy and Suzanne Faux
---
---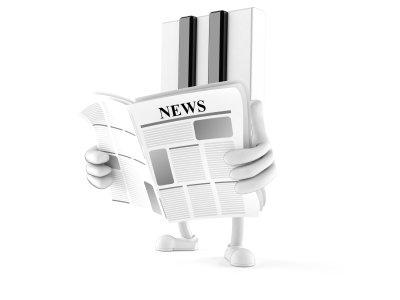 This month's winner of our "Did You Read Your Newsletter" Contest is Sophia Stancati!

Congratulations, Sophia. You have won a $25 iTunes Gift Card!

Of course the only way to know if you've won is to be reading your monthly newsletter....but don't worry, you have 90 days to call us to collect your prize - and since we'll be listing your name again in the next 2 issues of The Cherry Hill Academy Newsletter, you have two more chances to collect your prize!

Check past issues on top of this newsletter to see
if you were a winner!
We hope to hear from you soon!
---
---
To request more information about private piano and/or guitar lessons click here.

Sign up today by calling 856-662-6855 or e-mail info@cherryhillacademy.com

HOURS
Lessons are available: Monday through Friday 3:00 to 9:00 p.m.
Piano & Guitar Lessons




Cherry Hill,

Cinnaminson, Delran,

Haddonfield, Maple Shade, Marlton, Merchantville, Moorestown, Voorhees, NJ.


Music Lessons In Your Home




Also Offering

Online

Lessons!



---
1 FREE Lesson Every 90 Days!
Call: (856) 662-6855

Lesson Time Slots
Mon - Fri: 1:00 pm - 8:00 pm

Hours
Mon - Fri: 10:00 am - 8:00 pm
Saturday: 12:00 pm - 3:00 pm