The Cherry Hill Academy Newsletter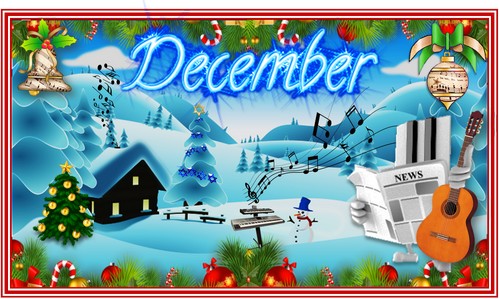 Monthly - DECEMBER 2019
This free online newsletter is just one way for us to thank our students and their parents for choosing the Cherry Hill Academy of Piano & Guitar.

You are the reason we strive every day to be the best piano and guitar teachers in the Cherry Hill area. Thank you!
---

---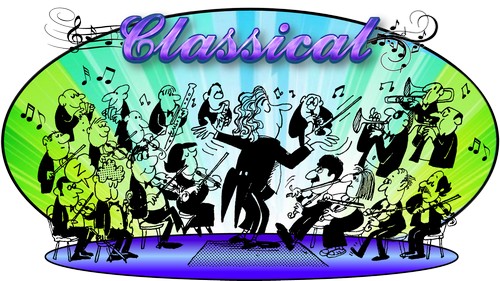 Classical Music

Back in October, we told you about the different seasons having different types of Music that seemed best to go with it. Well, it's winter! You didn't think that you'd get away from an article about Classical Music, did you?
Believe it or not, one of the most requested type of sheet music is...Classical!
Not a request from kids of course! That would be like a young actor asking to do a Shakespeare play!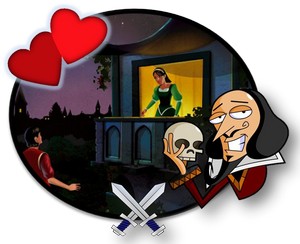 That doesn't mean that Romeo and Juliet wouldn't appeal to a kid actor to watch it.

There's sword fighting, friendships, adventure and of course a love story.
Shakespeare plays are performed in an older English language, it's almost like a learning a foreign language.

In order to learn a play a classical musical piece with a higher difficultly level is something that often has to be developed over time.
Taking the time out to listen to a classical music piece like Mozart or Chopin gives you an appreciation of how much work went into these pieces.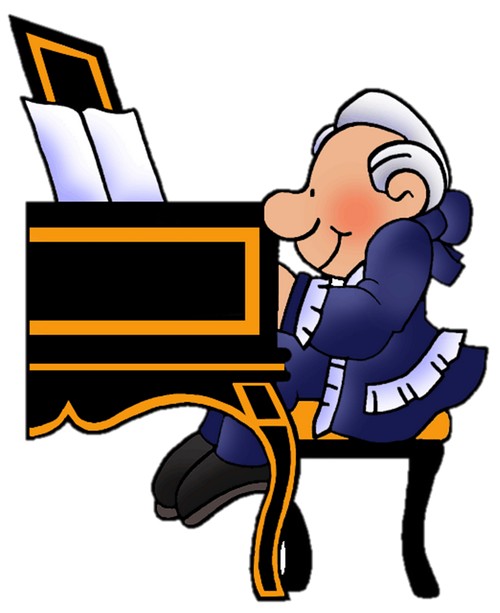 Remember, the musicians back then didn't have video games, snap chat or karate lessons, so they focused on their music instead!
As we said last month, blockbuster movies from Marvel, Star Wars, as well as Christmas and holiday movies all have amazing orchestral music, which is today's Classical music! 

So even though you may not think you would like to learn classical music, it won't hurt to listen to it and appreciate everything that is going on!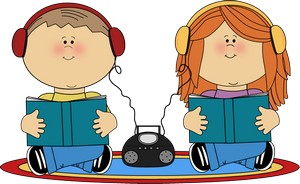 Don't worry, we won't tell anyone if you're now a fan of classical music!

---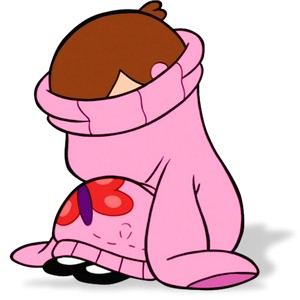 Still in doubt that you would enjoy Classical Music? Here are 100 samples of the most popular Classical pieces ever written!
"What? Why would you make me listen to  a hundred samples, are you crazy?"

Don't worry, it's short - but please give it a minute. You will be amazed that not only will you want to hear the whole thing, you may recognize some of the music!
These pieces are still so popular, you don't even realize all the different things that they put this type of music into!

One of my favorites is The Planets, by the English composer Gustav Holst. This seven-movement orchestral suite  was written between 1914 and 1916!

There are several movements of this suite of music and each one is named after a planet of our solar system!
If you missed it, it was number 91! But you don't have to go back and listen...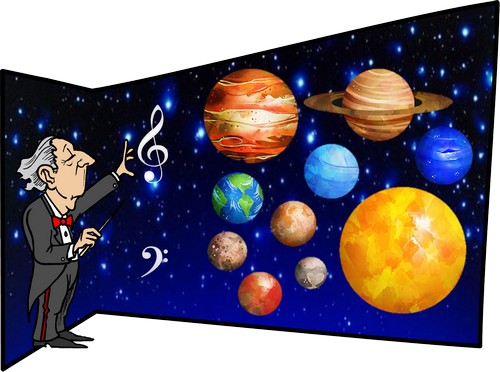 ...because I've included the full version of "The Planets" below!
It was amazingly performed by the National Youth Orchestra of Great Britain and the CBSO Youth Chorus lead by Edward Gardner!
You've come this far, so give it a listen. If it sounds familiar, it may be that it was a great influence on composer John Williams of Star Wars fame!
I feel it makes you feel as though you are going into an adventure into space! Use your imagination and see what you think!
---
---
---
---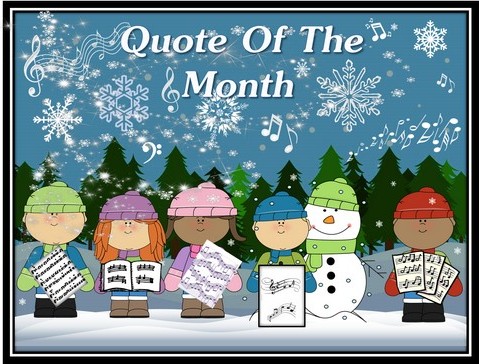 Each song you write is like a snowflake…each one is wonderful and unique, like you!   - Suzanne Faux

---
Funny!

Q: What do you call a shark that delivers
toys at Christmas?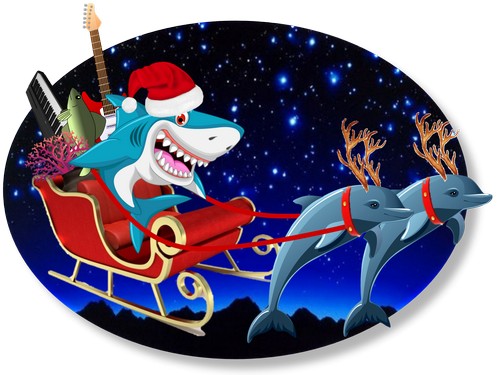 A: Santa Jaws!

Click here to play a fun Jigsaw puzzle of...

"Santa Jaws"!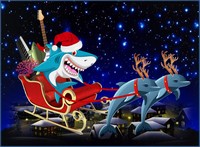 Instructions:

When you arrive to the puzzle site, click on the Santa Jaws Puzzle Picture



Type in a Nickname & have fun putting it together!



Hint: If you need a visual reminder, there is a little camera icon in the upper right hand corner to see how it's suppose to look!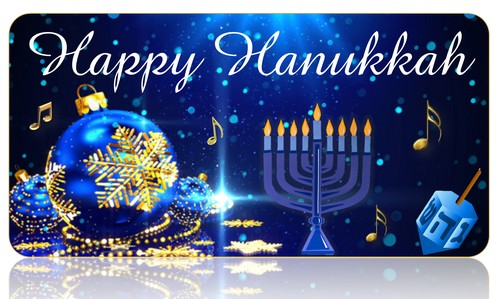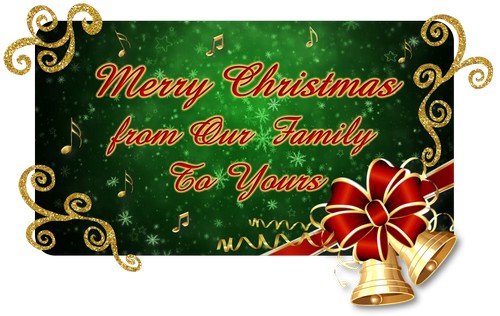 ---
Click Here to Refer a Friend
and get a $25 iTunes Gift Card!

---
---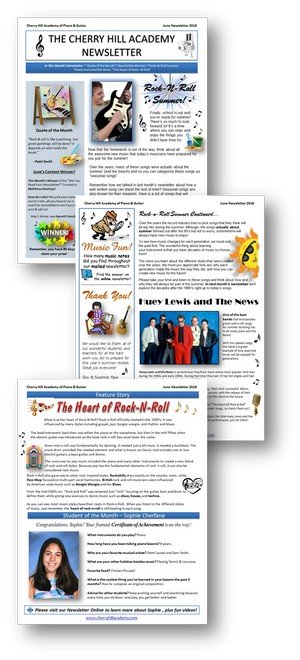 Our Newletters are still available online!


Miss an issue?
Below are links to all the newsletters we've had so far!
Enjoy!

---
---
To request more information about private piano and/or guitar lessons click here.

Sign up today by calling 856-662-6855 or e-mail info@cherryhillacademy.com

HOURS
Lessons are available: Monday through Friday 3:00 to 9:00 p.m.
Piano & Guitar Lessons




Cherry Hill,

Cinnaminson, Delran,

Haddonfield, Maple Shade, Marlton, Merchantville, Moorestown, Voorhees, NJ.


Music Lessons In Your Home




Also Offering

Online

Lessons!



---
1 FREE Lesson Every 90 Days!
Call: (856) 662-6855

Lesson Time Slots
Mon - Fri: 1:00 pm - 8:00 pm

Hours
Mon - Fri: 10:00 am - 8:00 pm
Saturday: 12:00 pm - 3:00 pm