The Cherry Hill Academy Newsletter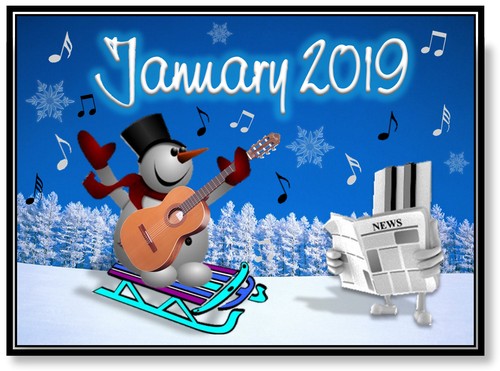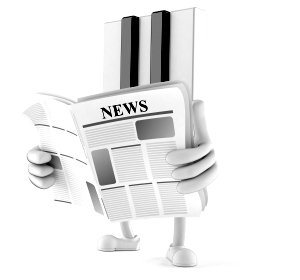 Monthly - January 2019
This free online newsletter is just one way for us to thank our students and their parents for choosing the Cherry Hill Academy of Piano & Guitar.

You are the reason we strive every day to be the best piano and guitar teachers in the Cherry Hill area. Thank you!
Quote of the Month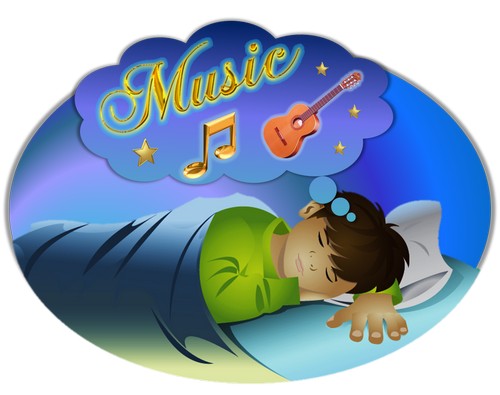 The world needs dreamers and the world needs doers. But above all, the world needs dreamers who do.                         - Sarah Ban Breathnach


---

---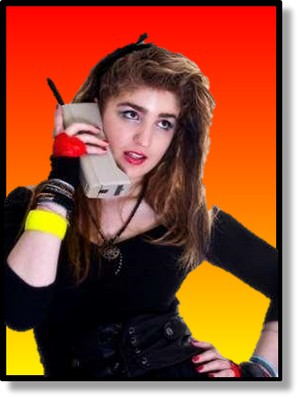 When I was a teenager in the 80's, (No, that's not me) it was one of the best times for music. Back then, there were so many hit songs, you had too many to choose from! In the car we would switch stations if we didn't like the song playing, and guaranteed another station would be playing one we liked!
The DJ's (Disk Jockeys) would be funny and announce each artist and song name. Then, MTV came along and we had a visual reference to our favorite songs and artists! MTV back then had fun VJ's (Video Jockeys) who also did interviews with different popular artists. Not only that, but we had a ton of concerts to choose from to see our favorite bands in real life!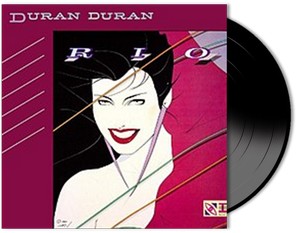 One of the best parts of the musical experience was buying records. There were physical stores that sold vinyl records and cassette tapes as well as posters of your favorite bands or artists. When we bought a LP (Long Playing) album, it would be in a 12in. x 12in. cardboard LP sleeve cover, then you would slide the black vinyl disk out (in a paper sleeve).
Sometimes it would include a poster inside, and if we were lucky, the lyrics were printed on the paper sleeve. Back then we didn't have the internet to give us lyrics, so most of the time we had to guess some of the lyrics. (It was fun to learn later that the lyrics were completely different than what we thought they were!)
It was so much fun spreading out the albums on the floor.  I loved looking at the artwork on the front and the back as I listened to the songs on my record player.
The best part of buying an album (It was called that because an "album" is a collection of songs) was that you got to listen to other the songs that weren't played on the radio. You got to decide whether or not each song was good enough to be the next hit!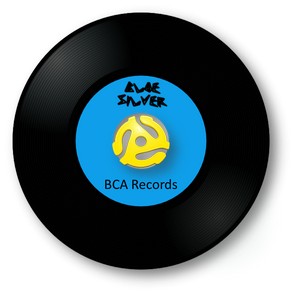 If you didn't want to buy the whole album single hit songs came on a smaller black vinyl disk in a 7x7 inch sleeve. These were called "45's" because of the speed in which they had to be played. Some sleeves had artwork, some just came in a solid color.  A "bonus" song was on the flip side, which was usually not very good.
A yellow insert had to be placed in the middle in order for it to be played on a regular sized turntable (we called them record players). Otherwise there was a large hole which fit perfectly on a portable record player just for 45's.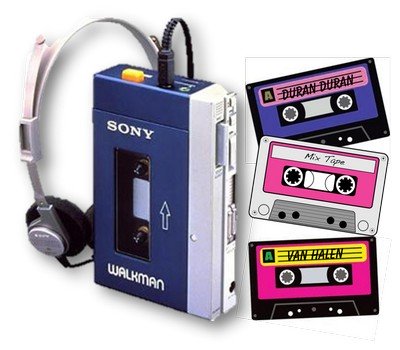 The walkman was a small cassette player that you could clip to your belt and listen to your favorite albums through small headphones. The music in the headphones was very loud but extremely clear, as though the music was playing in the room.
These forms of recording music stayed with us for decades. Today's music is electronically stored on MP3's and .wav files.
I often wondered how both voice and music could be recorded on a vinyl disk or tape cassette, and it's no different for today's generation of music.


So just where did it all begin? Well, you may have noticed that the title of this article says ...The History of Recording Music Part 2. Seem familiar? We started Part 1 back in August. If you have forgotten or you are new to our Newsletter, click the link below to catch up!

>>>>>> The History of Recording Music Part 1. <<<<<<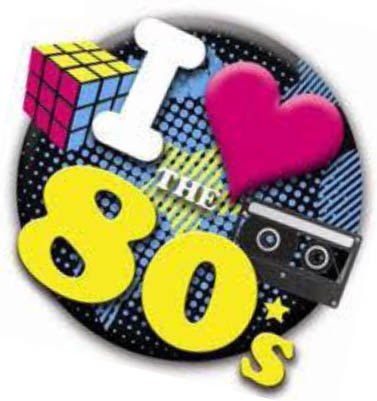 I'm glad I could share a little of the music of my 80's generation with you. It's important that you learn how music has changed over the years and the techniques used to record and distribute them directly to you.
As you learn to read and write music you have a better understanding just how much work it takes to make a song. Then, it takes further work to bring it to public and make a living from it. 
Learning music from all the past generations will help spark new ideas for the future generations.

"Tune" in to the next newsletters to find out how these recordings were made and how they have changed our lives!
Enjoy this 80's compilation!

---
---
---
---
Funny!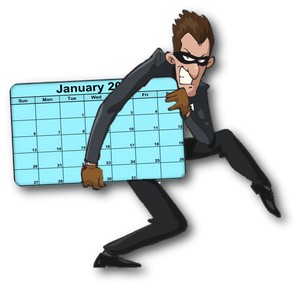 Q: What happened to the person who stole a calendar on New Year's Eve?


A: He got 12 months.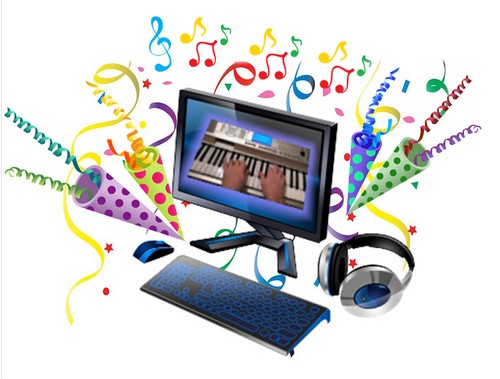 Q: What's the best New Years resolution?

A: 1080p !

---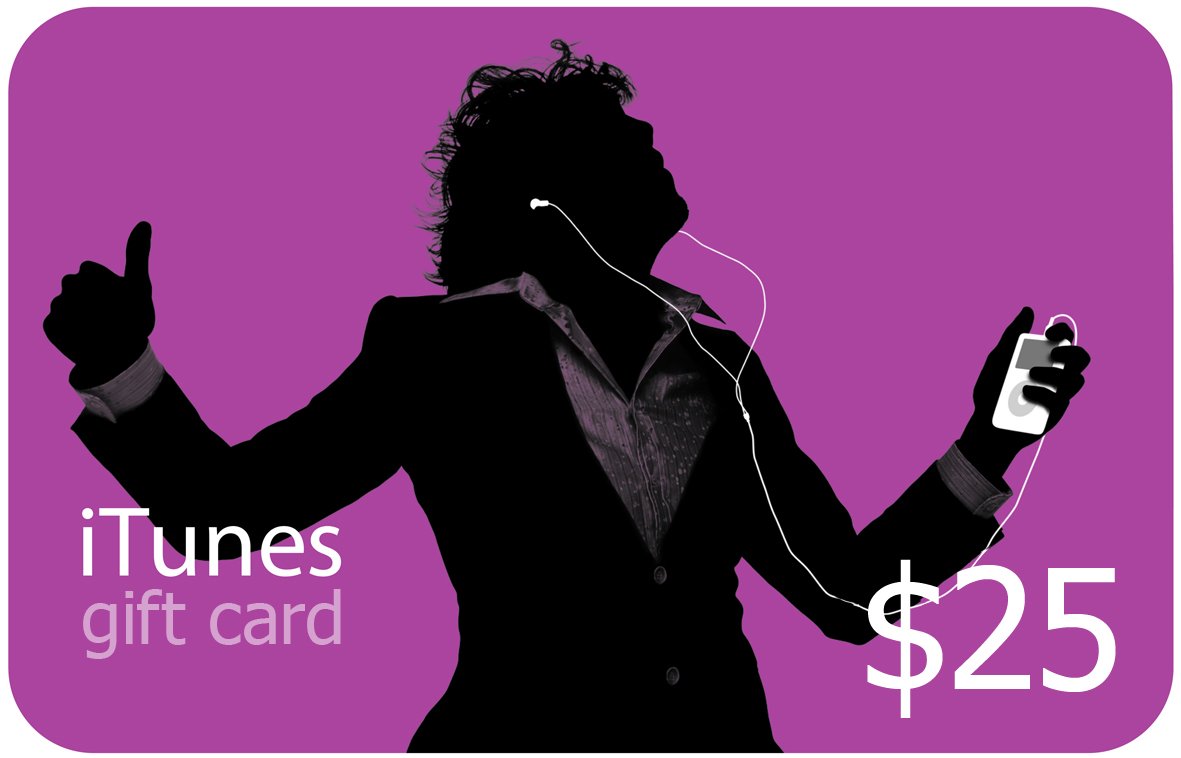 Click Here to Refer a Friend
and get a $25 iTunes Gift Card!

---
---
---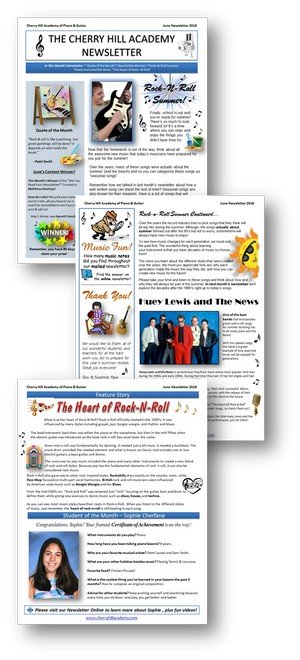 Our Newletters are still available online!


Miss an issue?
Below are links to all the newsletters we've had so far!
Enjoy!

---
---
To request more information about private piano and/or guitar lessons click here.

Sign up today by calling 856-662-6855 or e-mail info@cherryhillacademy.com

HOURS
Lessons are available: Monday through Friday 3:00 to 9:00 p.m.
Piano & Guitar Lessons




Cherry Hill,

Cinnaminson, Delran,

Haddonfield, Maple Shade, Marlton, Merchantville, Moorestown, Voorhees, NJ.


Music Lessons In Your Home




Also Offering

Online

Lessons!



---
1 FREE Lesson Every 90 Days!
Call: (856) 662-6855

Lesson Time Slots
Mon - Fri: 1:00 pm - 8:00 pm

Hours
Mon - Fri: 10:00 am - 8:00 pm
Saturday: 12:00 pm - 3:00 pm