The Cherry Hill Academy Newsletter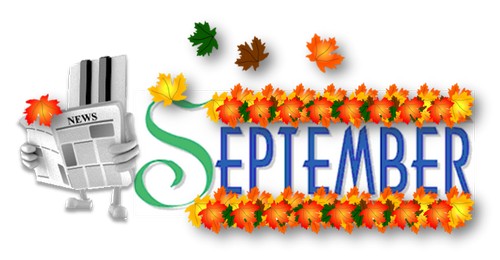 Monthly - September 2019
This free online newsletter is just one way for us to thank our students and their parents for choosing the Cherry Hill Academy of Piano & Guitar.

You are the reason we strive every day to be the best piano and guitar teachers in the Cherry Hill area. Thank you!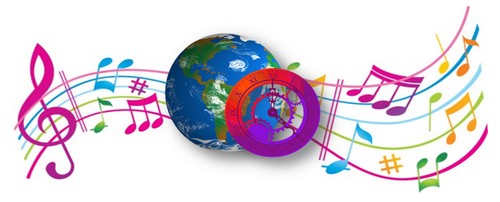 Quote of the Month
"We human beings are tuned such that we crave great melody and great lyrics. And if somebody writes a great song, it's timeless." 
- Art Garfunkel


Writing songs can be fun and challenging! Musicians have used many different ways to write a song. But what is the right way to write a song? Just like the age old question, "What came first the Chicken or the Egg?"…
What comes first, the
Music or the Lyrics?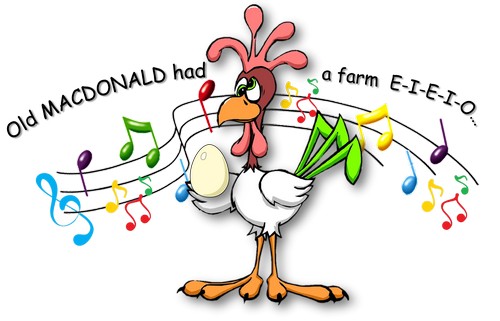 The most popular way is starting with a tune in your head and adding the lyrics later. Paul McCartney's now famous song "Yesterday" is about a relationship break up.
"Yesterday" also did not start out with any lyrics. While he was dreaming one night, the entire melody swirled in his head. He woke up and went straight to his piano to play it and wrote it down so he wouldn't forget it.
When it came time to write the lyrics, he wrote "substitute lyrics". This sometimes helps the songs along with the melody and flow of the song in general.
His song was temporarily titled "Scrambled Eggs".
So instead of…
Yesterday
All my troubles seemed so far away
Now it looks as though they're here to stay
Oh, I believe in yesterday

He wrote these funny lyrics...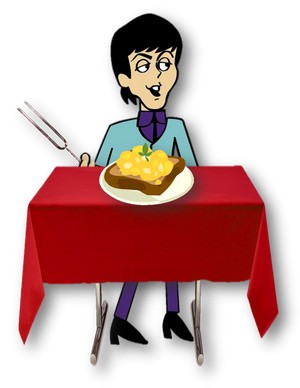 Scrambled eggs
Oh my baby how I love your legs

Not as much as I love scrambled eggs

Oh we should eat some scrambled eggs
The second most popular way to write a song is music and lyrics at the same time. This comes from a true feeling that you're experiencing at the time.
Taylor Swift's hit song, "You Belong With Me" is about a boy she likes, but she knows he's dating a girl that has nothing in common with him.
She knows she's more his type, she's not flashy or popular, more down to earth. She hopes he realizes that that other girl is wrong for him and turns her way someday.
This verse sums up the song nicely…
Can't you see
That I'm the one
Who understands you?
Been here all along.
So, why can't you see
You belong with me.
Songs about love and heartbreak may be the most popular, but there are so many other songs people write about. Happy songs, sad songs, songs about astronauts, animals, restaurants…or just every day stuff - the list is endless!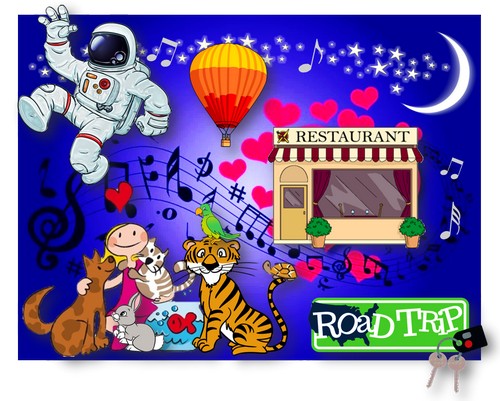 Songs can define a certain time in a person's life as well as a time period, like how in the Summer of 1969, a young man bought a guitar in a thrift store and played it until it hurt his fingers, then got some friends together to start a band and how everyone in the band quit for different reasons.
Summer of '69 by Bryan Adams

Lyrics can also be influenced by how the melody is going. If you're humming an upbeat fun melody, chances are that you're going to write about something fun or perhaps a dance song!
The third way to write a song is to start with the lyrics. This is the most challenging because you are creating a melody for basically, a poem.
To show you how remote this syle of songwriting is, the only song I could find that is popular from this writing this way is "Old Long Syne".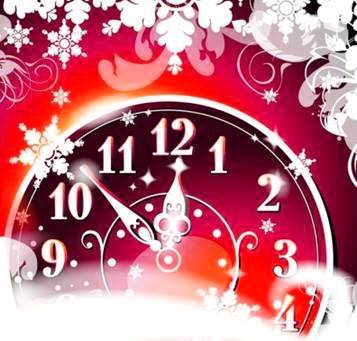 That's right, the song you sing at midnight on New Years Eve!
"Old Long Syne" is a Scottish poem written by Robert Burns in 1788 and was set to the tune of a traditional folk song.

The lyrics go back as far as 1711! It went through different changes over the years to a more modern English version that we know today.
Basically, it's about saying farewell to the year that has just past and having a fresh start for the year ahead.
To sum it up, Songs tell a story! Songs help you celebrate! Songs are the best way to get out your feelings, and share them with others. You'll be surprised about how many people feel the same way you do, so get your pencil and sheet music out and start writing those songs!
Billy Joel - Scenes From An Italian Restaurant (Live at Yankee Stadium)

---
---
---

---
Great melody and Great lyrics
As the Quote of the Month from  Art Garfunkel says above, "We human beings are tuned such that we crave great melody and great lyrics. And if somebody writes a great song, it's timeless." 


There's a new show in town and it's called Songland!

VIDEO TITLE
---
---
HTML BLOCK FOR VIDEO
---
---
Funny!

JOKES / VIDEOS

---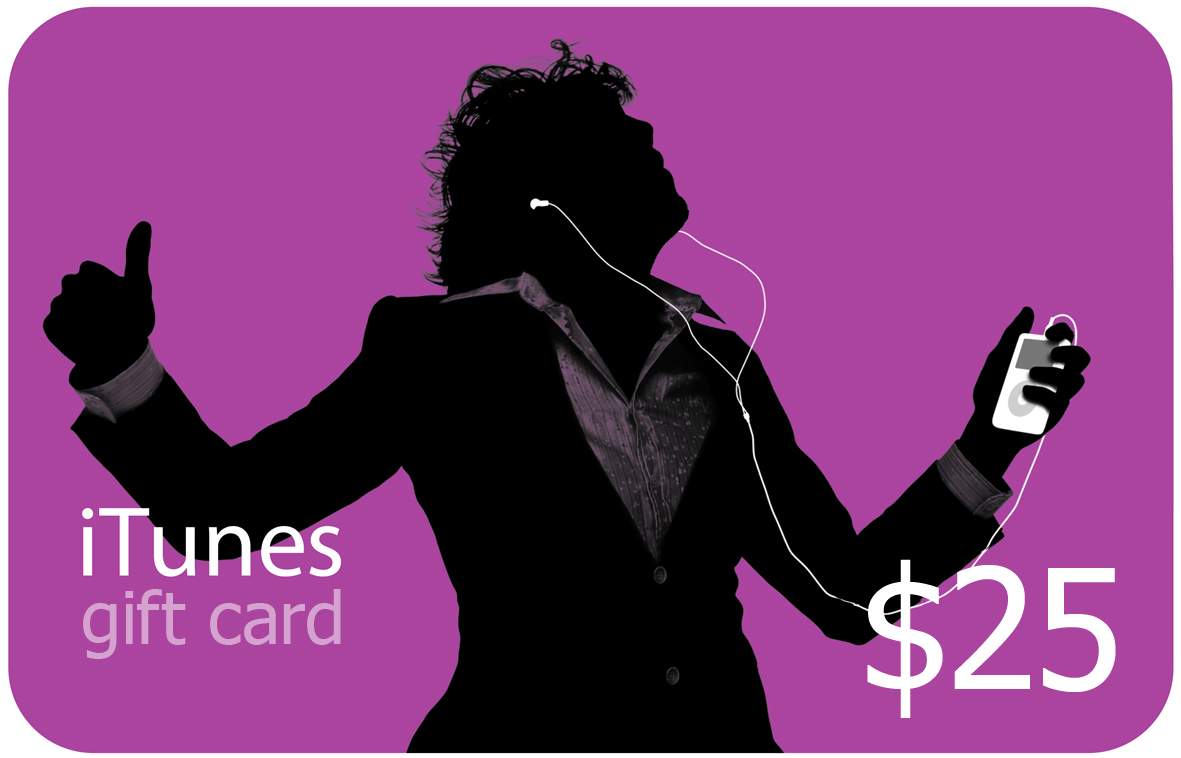 Click Here to Refer a Friend
and get a $25 iTunes Gift Card!

---
---
---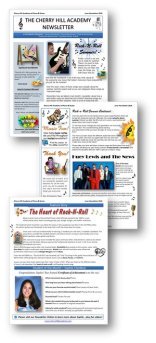 Our Newletters are still available online!


Miss an issue?
Below are links to all the newsletters we've had so far!
Enjoy!

---
---
To request more information about private piano and/or guitar lessons click here.

Sign up today by calling 856-662-6855 or e-mail info@cherryhillacademy.com

HOURS
Lessons are available: Monday through Friday 3:00 to 9:00 p.m.
Offering quality music lessons in: Piano • Guitar • Voice
1 FREE Lesson Every 13 Weeks!
Call: (856) 662-6855

Hours
Mon - Fri: 10:00 am - 8:00 pm
Saturday: 12:00 pm - 3:00 pm

Serving: Cherry Hill, Cinnaminson, Maple Shade, Merchantville, Moorestown, Marlton,
Voorhees, NJ & Vicinity.

Follow Us On Social Media
Now Offering In-Home Voice Lessons